How to Choose the Best Men's Watch?
Are you looking for the perfect gift for your loved one?
Choosing A Watches

There are tons of men's watches in Malaysia that you can choose for your boyfriend, husband, father or brother. The choice all boils down to his personal preferences and day-to-day activities.
The timepiece you will pick for him must reflect who he is as an individual. Is he living a very casual lifestyle? If he maintains a casual style both at home and at work, pick a watch with an informal look. If he loves sports and outdoor activities, go for a watch that he can wear on his adventures.
Any man must wear a timepiece that is suitable for his home and work environment. Sometimes, one watch will suffice. At times, more than one is required.
Sports watches are more affordable than most formal watches. It also has a unique design and takes pride in having multiple functions. A sports watch is used for temperature reading, diving depths, pitching speed readers and as a compass.
One of the fanciest and most expensive of sports watches is the Omega Seamaster. With its compass, tachometers, night vision and other fancy tools, there is no doubt that this is a perfect gift.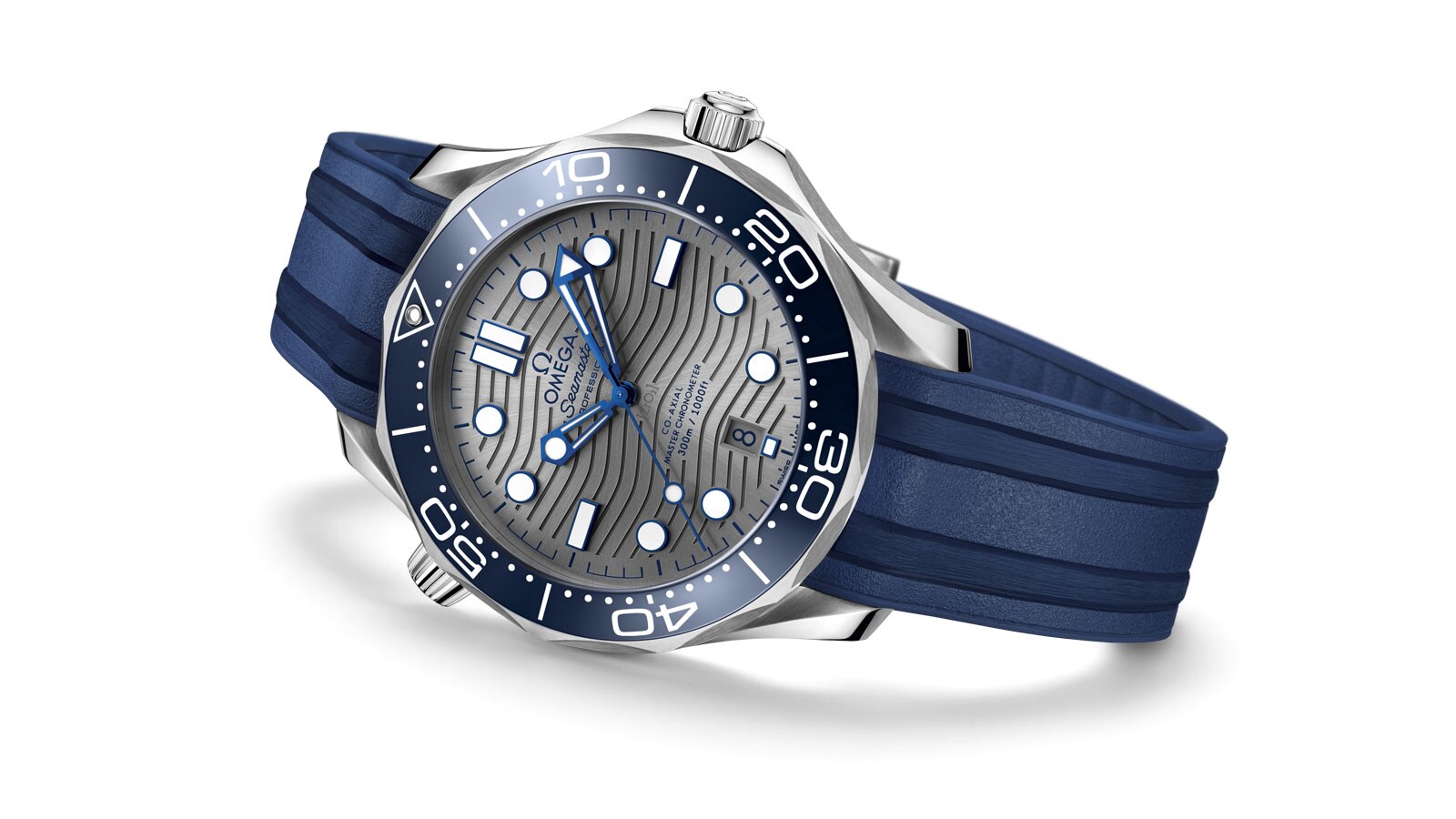 Go watch shopping, and look specifically for those with stainless steel straps. As we all know, stainless steel is stronger than traditional leather straps. They are also dressy enough to be worn at the office, and at the same time, casual enough to be worn even at home.
Material
Stainless steel is water-resistant, and doesn't rust. Speaking of water-resistant, waterproof timepieces are also selling well in the market. You may not need it for your husband or brother, though. Only divers swim with this type of watch on.
If you are operating on a big budget, you may want to get him a gold watch, or a piece with a gold plating. It is an expensive choice, though, and can attract unwanted attention.
Size
Don't just focus on watch design. You need to pay attention to watch sizing, too. Remember that men shouldn't wear timepieces that look too small for their wrists. Little watch faces will appear too feminine on most men. Don't forget to base the watch face size on his wrist size.